Intellectual Property Licensing
Patented entertainment technologies.
Through legacy companies Rovi and TiVo, we've amassed thousands of patents in content discovery, advertising, time-shifting and more.
An industry collaborator.
TiVo's IP customers include top entertainment brands and reach millions of consumers around the world.
Committed to innovation.
Every year, we invest hundreds of millions of R&D dollars to help people find, watch and enjoy what they love. 
Key entertainment features.
Our inventions touch practically every aspect of consumers' day-to-day interaction with entertainment.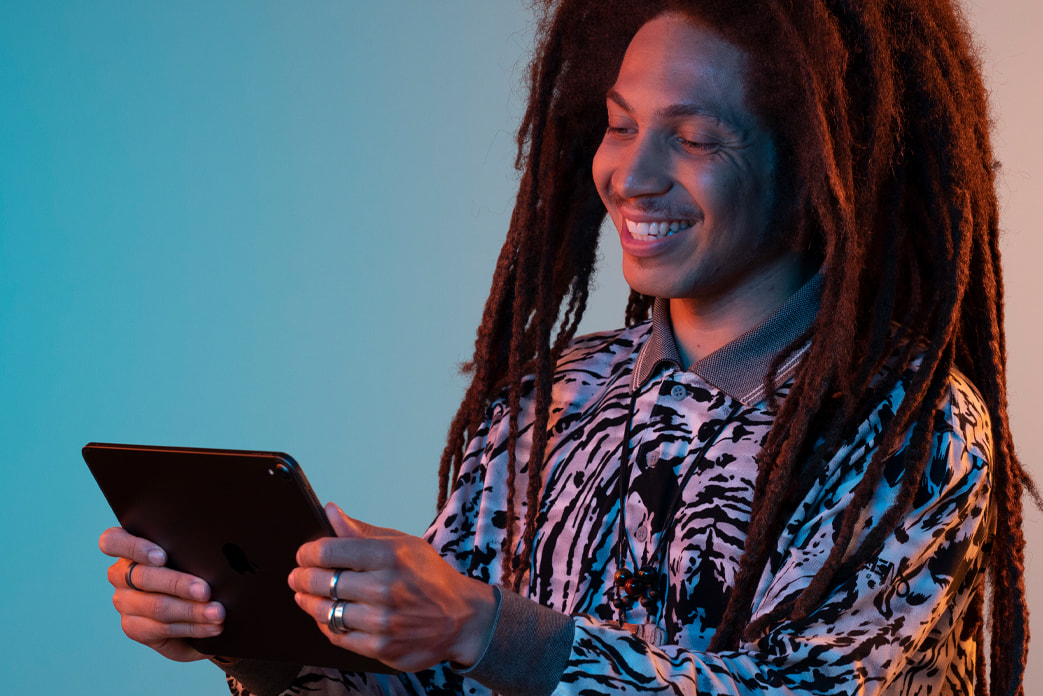 By licensing our groundbreaking innovations in user interfaces, voice command and control, search, recommendations, DVR, VOD, multi-screen and more, we enable our IP customers to build next-generation solutions without starting from scratch. We support the entire digital entertainment ecosystem, from content creation through consumption.